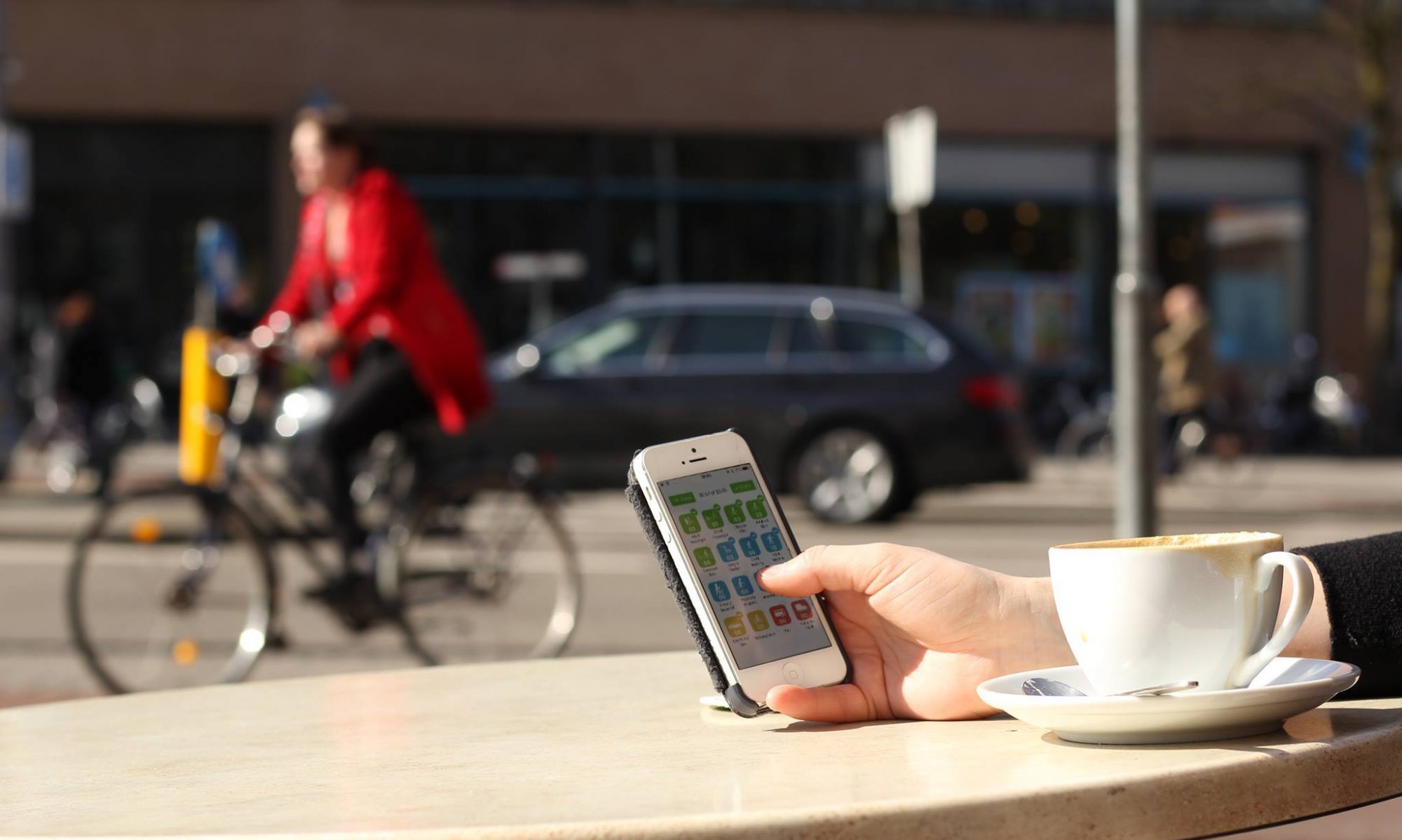 Join us on September 27th from 3:30-5:30pm for a pre-AGM Community Trail Count.
A Community Trail Count is a simple way for citizens to measure the types and amounts of traffic our city experiences. Anyone with a smartphone can do it. You simply find a location you would like to count at, open the Counterpoint app and record what you see!
Winnipeg Trails uses the Counterpoint app to count all types of transportation, throughout all seasons. The app is free, easy to use and the data is available for anyone to download.
So come on out and count with us, because we are counting on you!
The How-To:
There are two main ways to participate, but first, download the Counterpoint app here http://counterpointapp.org/
Blaze your own trail:

Download the Counterpoint app from

Head to your location (there are some locations already set up in the app or, set up your own location)
start counting!
Journey with friends:
Meet us at the Forks Canopy at 3:30pm for a crash course on how to download and use the app. (The Forks has free wifi)
From there you can head anywhere you would like to begin counting. Or you can head out in a group: there will be a few volunteers available to help you on your way.
If you are interested in volunteering for the Community Trail Count please send an email to [email protected]
September 27th
-Trail Count: 3:30 pm – 5:30 pm
-AGM: 6:00pm at The Forks