Available every single day, 365 days a year – 24 x 7 !
Now that summer is here – most trail events are ones you organize yourself !
Check out over 30 detailed trail maps on this page and create your own 'special event' !
Pick up one of the new Winnipeg Cycling Map at a bike shop near you – check out Travel Manitoba – or view PDF's of the map here: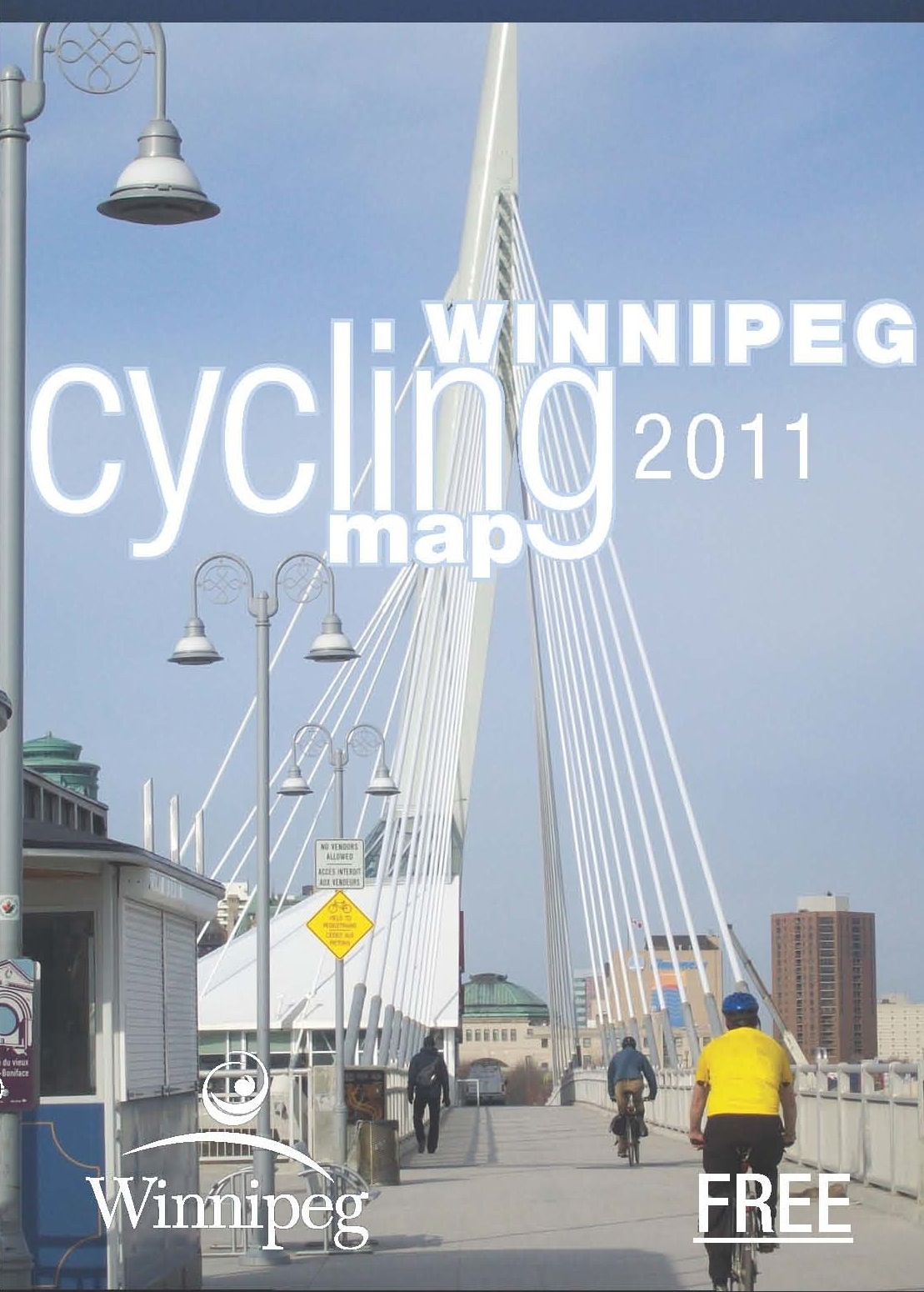 Happy Trails this summer !