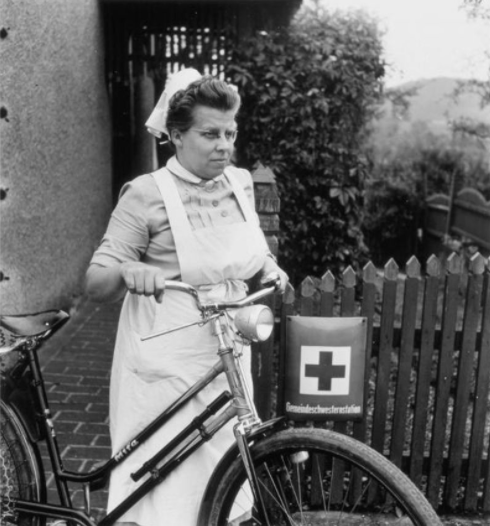 With COVID-19 affecting many aspects of our lives but especially public transit, many people are scrambling to find healthy ways of getting to work, run errands and carry out essential responsibilities.
When we heard this, the Plain Bicycle project team decided to go through the extra frames and spare parts get a few bikes up and running. These are available on loan to people who might need a bike to borrow while they figure things out. The number of bikes is limited and available on a first come first serve basis.
Terms: COVID-19 response bikes are free to borrow for 2 months after which we ask that you return (depending on the state of the crisis, it would then go to someone else) or consider purchasing them.
How to get a bike: Email leighanne[a]plainbicycle.org to request a bike.
Note: If you need a bike immediately and can afford to buy one, please support your local bike shop. Some can even order you a brand new Dutch bike, if that's what you're after. Heads up: many shops are requesting you call ahead before going to the shop.
You may have heard that we are doing a third Plain Bicycle shipment, and yes, that's true. With so much uncertainty at borders, we never know what will happen, but in the midst of all the excitement one of our teams was in the Netherlands, the container is packed, they are safely home, and, as far as we know, the shipment is on its way. If all goes well, we expect to see another round of people who've signed up get their bikes mid-late summer. If you want to support that endeavour and can wait until this summer for your bike, please sign up to the Plain Bicycle waiting list or better yet put down a deposit (this helps us alot) and await updates as they come.